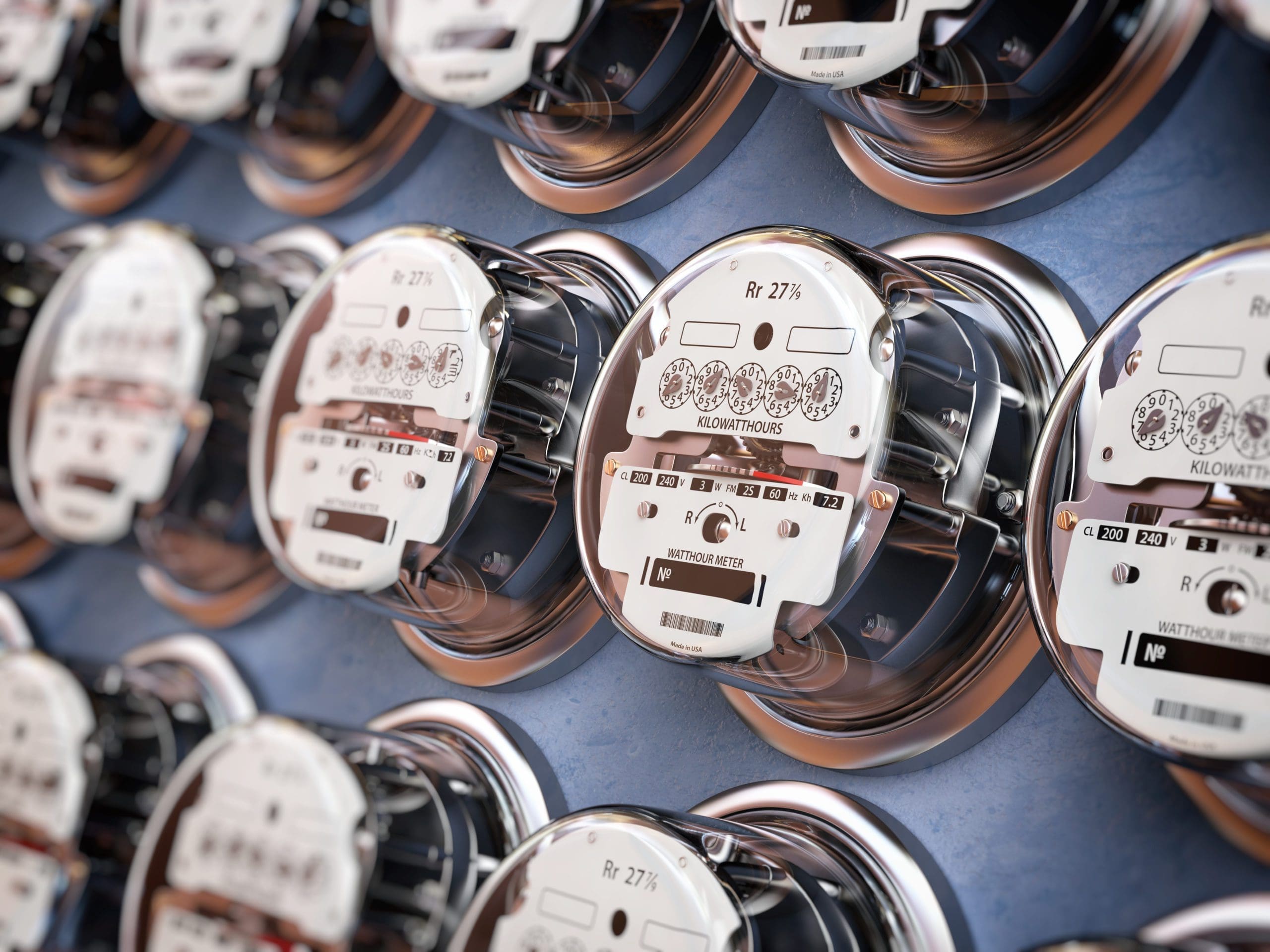 Using energy throughout the office can ask for a hefty price, especially if you're not paying attention to them. If you don't have to time to micro manage and encourage employees to be more energy conscious, you can always invest in electronic equipment that can help! Upgrade your office to smart outlets and timers, preventing energy usage when the office is empty. If you have any unused services such as landlines, cancel them immediately. You never know what you may be paying for even if you're not using them!
Lastly, be smart about your utility bills and look into fixed rate plans with your providers. This will help prevent surprised cost spikes on your bills and instead keep a consistent equal payment throughout the year. This is also especially helpful when hot summers and cold winters increase utility usage.
Buy bulk...save on costs!
As a business, you are likely going to need office supplies and furniture on a steady basis. The smarter your purchases, the more you save. Start by buying supplies in bulk. While the costs seem steep initially, you are guaranteed to save more money in the long run. On top of that, the time saved for having to resupply small items like staples, pens, and ink can go a long way.
Keep your eye on the sales or perhaps even hunt around second hand markets to find the supplies and furniture you need. While you can also upgrade and buy new equipment for your office (for better energy efficiency and longevity), it never hurts to save a little by buying products from going-out-of-business sales. Also be on the lookout for yearly sales such as Black Friday and Boxing Day, you never know what you might find to help improve your office life.
Rethink Your Office Space
More efficient use of space means higher productivity!
How you use your office space can greatly influence your costs. As more and more businesses are moving towards remote work, maybe your business should consider a change in office use? Even partial remote work has seen many businesses save on real estate. Less need for large offices means less costs related to rent and space! On top of that, there have been reports of increased productivity (47% according to Forbes) thanks to remote work. It also just makes sense: If you're not using the office space…why pay for it?
Larger office spaces can also have the option of subletting office space or storage for other businesses. The more space you share, the more you'll be able to save.
Manage Your Paid Subscriptions
Too many unnecessary subscriptions? Time to cancel them!
Software has increasingly adopted paid subscription models that often include bundles of programs that your business may not even need. This is an expense that many businesses don't look at once they've bought into the subscription. By conducting an internal audit of your paid subscription services, you can find out what software you're using, how you're using it, and how often you're using it so as to determine whether or not to keep it. You can also keep track of how much you pay and when these subscriptions renew so as to ensure that you're not hit with surprise price increases. You'll be surprised at how many subscription services you can operate without!
Business Credit Cards Are Your Friend
A business credit card is a convenient way to allow employees to spend on your company's behalf, but it can also come with several advantages that you may not know about. For example, some business credit cards are designed specifically to reward office supply purchases, giving discounts for such expenses. There may even be a points system set up allowing your business purchases to rack up rewards faster. Be sure to check with your local banks to see what options are available and see which will be the most