Utility retailers rely on customer apathy to maximize their profit margins and it works.
Executives today struggle to manage their utility purchases in an effective and efficient manner. Most companies just renew with their existing retailer for their "best price".  Few companies are able to dedicate the time and resources necessary to negotiate the best rate they can get. 
The best case scenario generally sees a company assigning a purchaser or operations manager to call around to a few retailers to see what is the best retail price that is currently available to them when their contract is up for renewal. Fewer companies still are capable of investing in monitoring the publicly traded commodities market to ensure that they time their renewal to take advantage of drops in the market, just ending up with whatever the market price is at the time of contract expiration.
Watchdog has over 150 partners to provide the best rates for your business requirements.
As always, our audit of your utility spending and options is 100% risk-free with no cost to you.  We do the negotiating on your behalf, present you with the best solutions to meet your needs, and manage transitions to minimize impacts.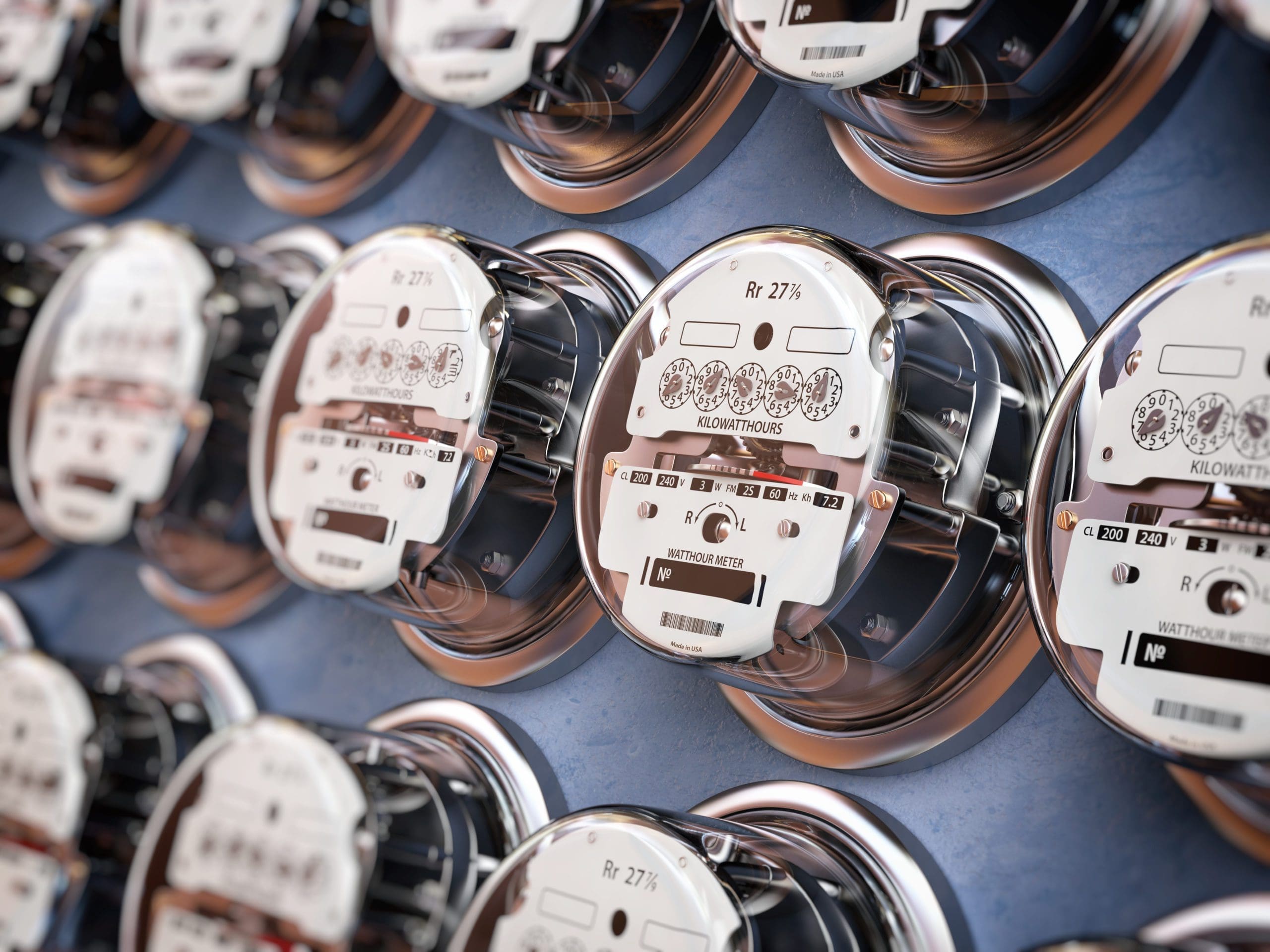 Expense Management Services made simple!
We offer a free no-cost assessment of your services. How many times have you called your telecom, merchant services or other service providers and walked away more confused than when you started?  With our ongoing billing and expense management support, our clients have more time and money to focus on the things that matter.
"Our business saved over $127,000 allowing us to hire two new sales reps. Not only did Watchdog Management saved us money, we were able to increase sales last year by 30%"
"Watchdog Management Services saved us over $110,000 in waste management and communication services. Watchdog was highly beneficial to our business cost optimization plan during Covid!"
"Watchdog Management Services saved us over $190,000 in communication and utility services across our 12 locations. Highly recommend for any size business in Canada!!"