Our industry insiders identify the true cost of your waste removal service and then work backward from there to achieve the best possible monthly savings for your company.
The cost to have your trash, solid waste or commercial waste removed from your place of business by commercial haulers has skyrocketed in recent years. Similar to our other services there is no upfront cost for a full cost reduction audit. 
​
At Watchdog , our team is comprised of industry experts who have previously worked for waste removal companies. They know how to speak the lingo, margins and are uniquely equipped to get you the best possible pricing. Watchdog analyzes hundreds of bills every month, and that experience leads to incomparable benchmark pricing knowledge. Our experience with vendors also gives us an inside picture of their historical tendency for overcharging. We're often able to obtain refunds for up to five years after uncovering erroneous billing practices.
Our services include Solid Waste (Trash), Shredding Services / Document Destruction, Recycling, Hazardous Waste Removal, Pharmaceutical Waste, Shredding Services / Document Destruction, and medical waste.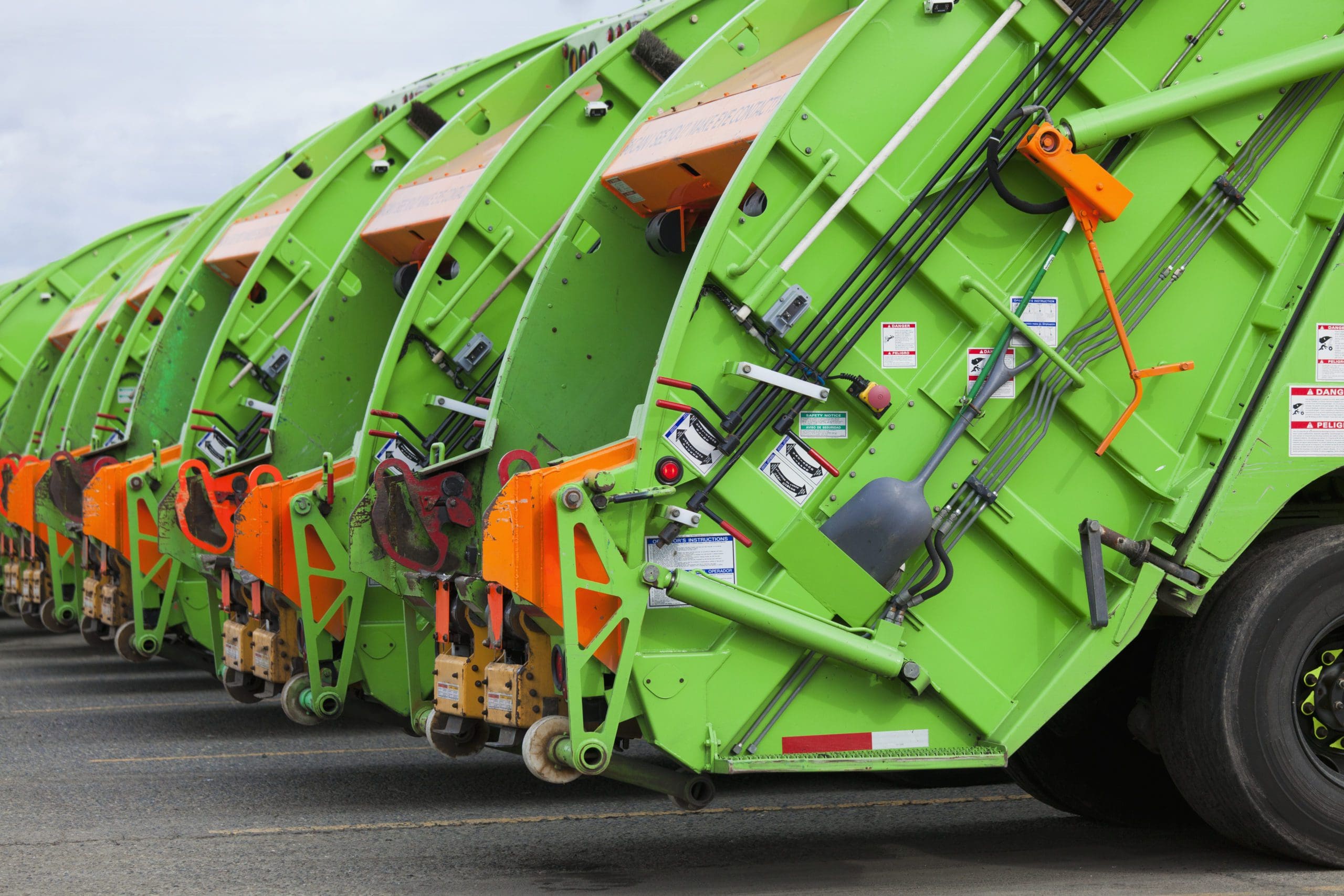 Expense Management Services made simple!
We offer a free no-cost assessment of your services. How many times have you called your telecom, merchant services or other service providers and walked away more confused than when you started?  With our ongoing billing and expense management support, our clients have more time and money to focus on the things that matter.
"Our business saved over $127,000 allowing us to hire two new sales reps. Not only did Watchdog Management saved us money, we were able to increase sales last year by 30%"
"Watchdog Management Services saved us over $110,000 in waste management and communication services. Watchdog was highly beneficial to our business cost optimization plan during Covid!"
"Watchdog Management Services saved us over $190,000 in communication and utility services across our 12 locations. Highly recommend for any size business in Canada!!"