Businesses today struggle just to keep up with the number of telephone and internet invoices they receive and process every month, not to mention not having the internal expertise and time to verify the accuracy of every bill.
Watchdog advisors will compile and audit all services to ensure your business is on the industry's best pricing and plans. We specialize in the following telephone and internet services: ​
ADSL

Pure Fiber

Managed Fiber Circuits

Copper T1 Internet 

WAN/LAN/MPLS Networks

Managed Wireless Resiliency and Failovers

Single Lines

Multi Lines

SIP Trunking

Long Distance

Toll-Free

Video/Audio Conferencing

On-Premise Phone Systems

PRI Service

BRI Service

Centrex Lines

VoIP & Unified Communications
​
If you have service on-premise or off-premise, we have done it all. We also specialize in projects helping clients migrate to cloud-based phone systems and integrate existing business lines and numbers.
​
​
​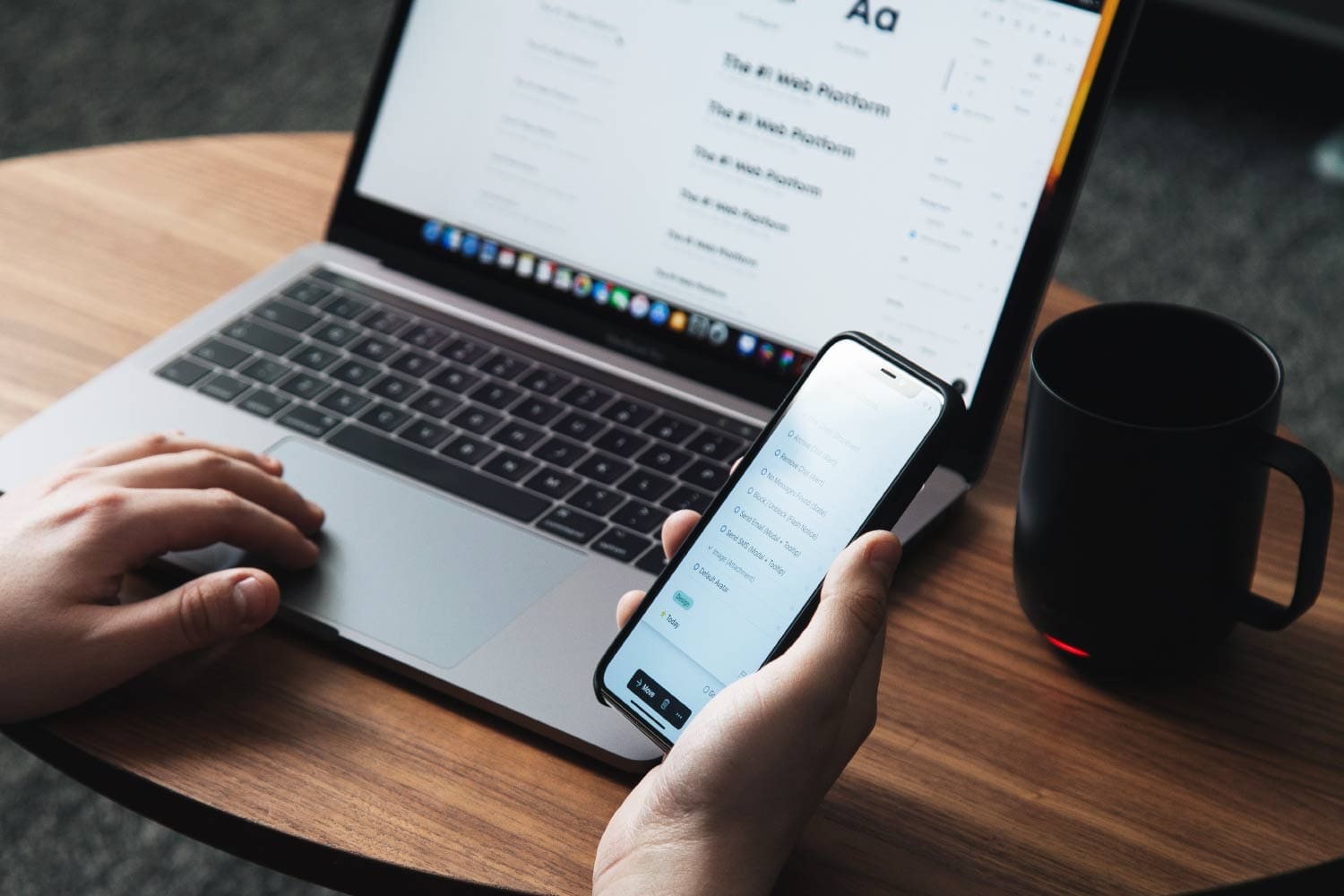 Expense Management Services made simple!
We offer a free no-cost assessment of your services. How many times have you called your telecom, merchant services or other service providers and walked away more confused than when you started?  With our ongoing billing and expense management support, our clients have more time and money to focus on the things that matter.
"Our business saved over $127,000 allowing us to hire two new sales reps. Not only did Watchdog Management saved us money, we were able to increase sales last year by 30%"
"Watchdog Management Services saved us over $110,000 in waste management and communication services. Watchdog was highly beneficial to our business cost optimization plan during Covid!"
"Watchdog Management Services saved us over $190,000 in communication and utility services across our 12 locations. Highly recommend for any size business in Canada!!"