We prepare, We predict and We prevent.
Managed IT Benefits
​
Best in class speed of resolution and handling times

Cost-saving with predictable spending

Proactive management of IT and IT-related services

Access to industry experts

Dedicated Business success managers that know the ins and outs of your business

100% trouble ticket resolution rate for tier 3 escalations

Increased employee satisfaction & productivity due to less downtime

Advisory board for budgeting 
​
Watchdog specializes in:
​
Client Specific Maintenance Schedules

Network Assessment Services

Virtualization Technology implementation Support and Management

Help Desk 24 x 7 x 365

Multi-Tiered Technical and Strategic Support Teams

vCIO strategic support

Project management and execution teams

Remote Access and Onsite support capabilities

Issues resolution and escalation processes

Complete ticketing and reporting

Real-Time Remote Monitoring and Management for all endpoints and infrastructure

Endpoint Protection Technology and Services

Windows licensing expertise

Third-Party application upgrade services

Office 365 Migration, implementation, and management

Full Scripting Capabilities

Real-Time Network Traffic Monitoring

Documentation Technology

Asset Management Tools

Cloud Infrastructure or Cloud Computing Expertise

Cloud Computing Migrations Planning, Implementation, and Cloud Infrastructure Management.

Firewall Monitoring and Management of External Threats

Workstation Antivirus / Antimalware Threat Management

Vendor Management for Hardware and Software

Vendor Management of Cloud-Based or Cloud Services Vendors

Most Managed Services Providers offer Security-as-a-Service

Some offer Compliance-as-a-Service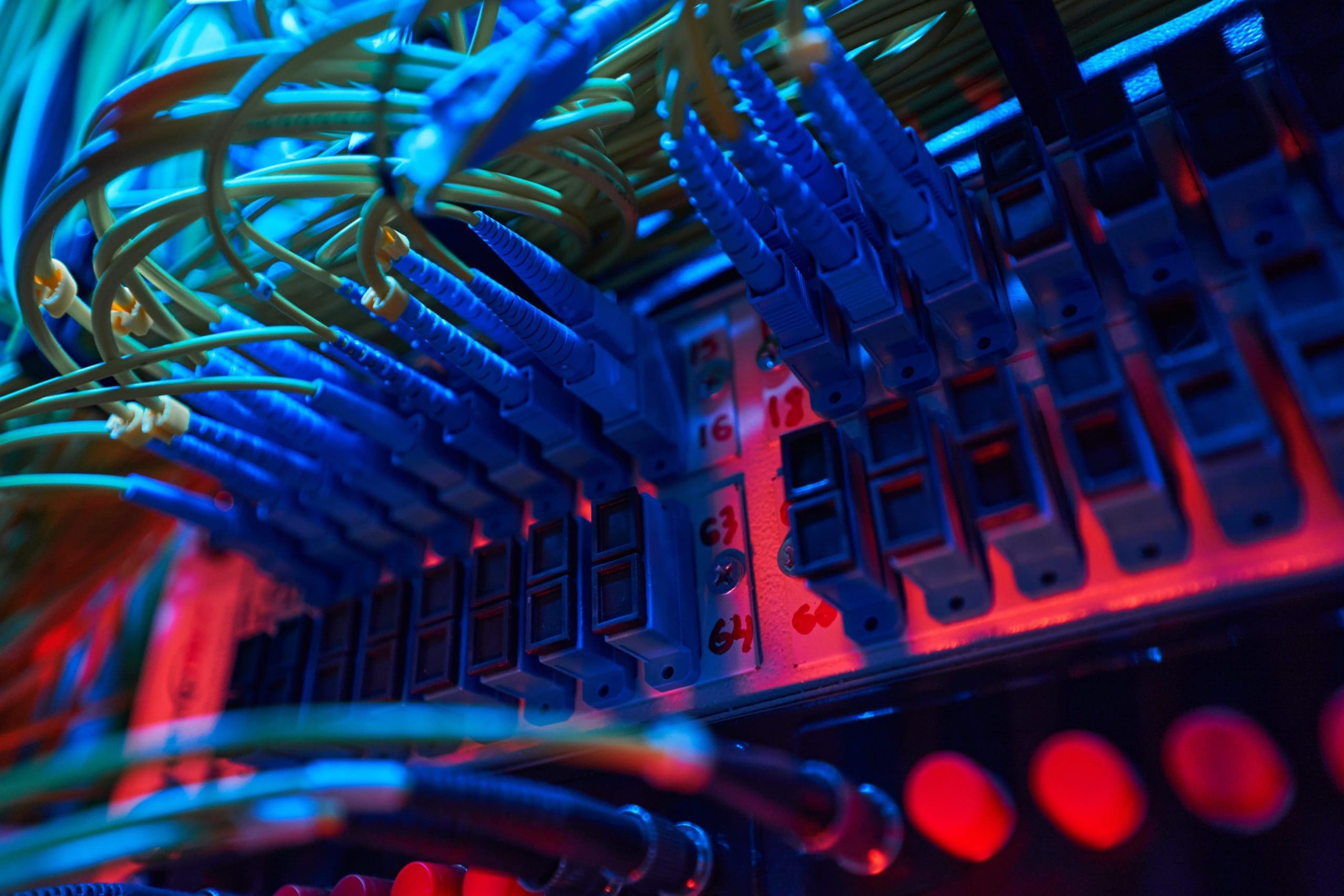 Expense Management Services made simple!
We offer a free no-cost assessment of your services. How many times have you called your telecom, merchant services or other service providers and walked away more confused than when you started?  With our ongoing billing and expense management support, our clients have more time and money to focus on the things that matter.
"Our business saved over $127,000 allowing us to hire two new sales reps. Not only did Watchdog Management saved us money, we were able to increase sales last year by 30%"
"Watchdog Management Services saved us over $110,000 in waste management and communication services. Watchdog was highly beneficial to our business cost optimization plan during Covid!"
"Watchdog Management Services saved us over $190,000 in communication and utility services across our 12 locations. Highly recommend for any size business in Canada!!"