Watchdog Management Services in our Community
Bringing our Values back into our Communities!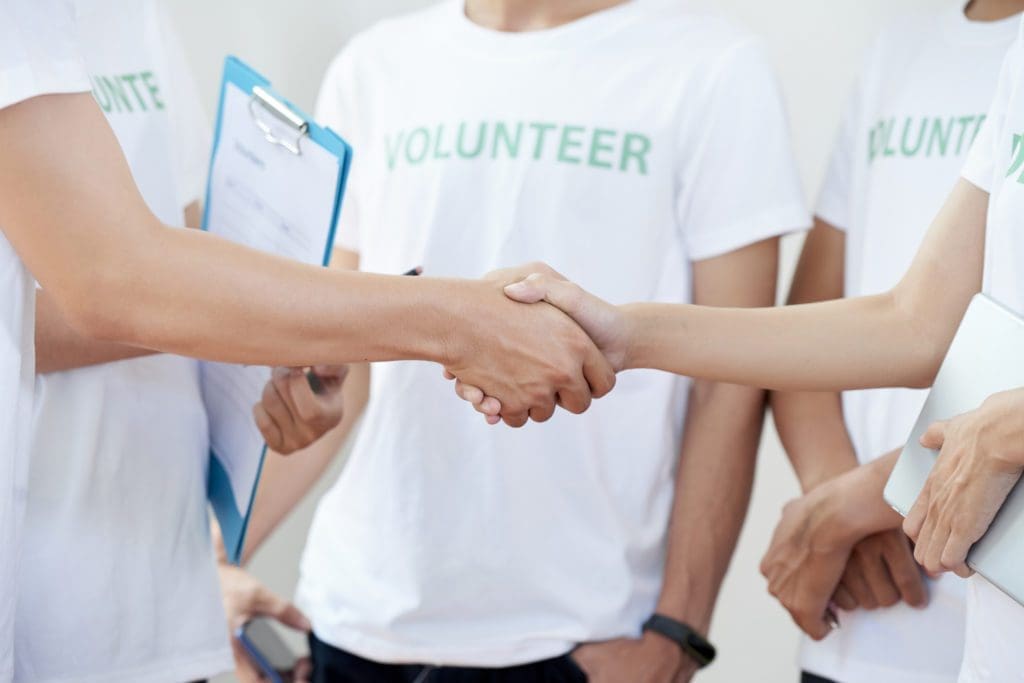 Not everything is about savings to our company as there is nothing more rewarding then helping those out in need in our community. Our Compassion Crew, a committee focused on giving back to the community, participates in local community service initiatives. Whether it's through a holiday gift drive with local schools or a volunteering with kids at Motionball, the initiative gets to the heart of what's important to employees. It's been uplifting to watch involvement grow, and it's a great way to build comradery in the office. Please feel free to join us at our next community event.
​Do you have an event you'd like Watchdog Management Services to be involved with? Be sure to get in touch with us today, and together we can make our communities greater!
Any free review of services, Watchdog Management will donate $50 each service (up to $200) per business to the Calgary Humane Society. Not only will we ensure you are on the best rates going into 2023, you will help us reach our goal of raising $10,000 for the Calgary Humane Society by June of 2023.
Our reviews are free and have no obligation!