Save money today with a FREE review of your existing expenses in:
We are here to help you run your business as efficiently and be as profitable as possible!
Experience you can trust, service you can count on. Watchdog Management Services – your partners in profit!
Our team is hyper focused on reducing your companies expenses and are 100% vendor agnostic. We work for you!
Know what you're paying for
Total visibility into billing, ongoing billing support and we help you understand your contracts!
Our Reviews are 100% FREE
Seriously. What does your business have to lose?
The ones who are crazy enough to think they can change the world, are the ones that do.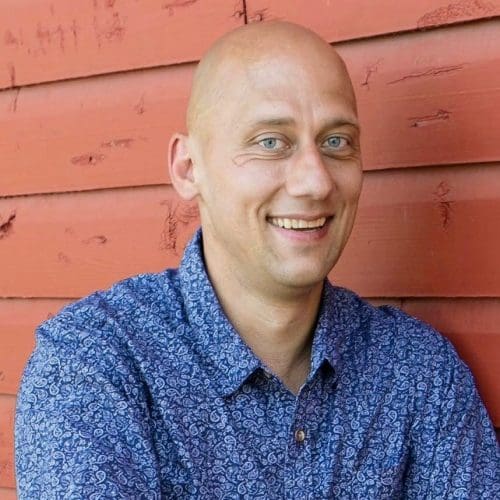 "We don't just talk the talk, we walk the walk."