With the rising cost of fuel, businesses are looking for new solutions to help them save at the pump, especially those that use large fleets for their everyday operations. Using a fleet card will improve efficiency by making it easy to manage the expenses that come with owning and operating company vehicles.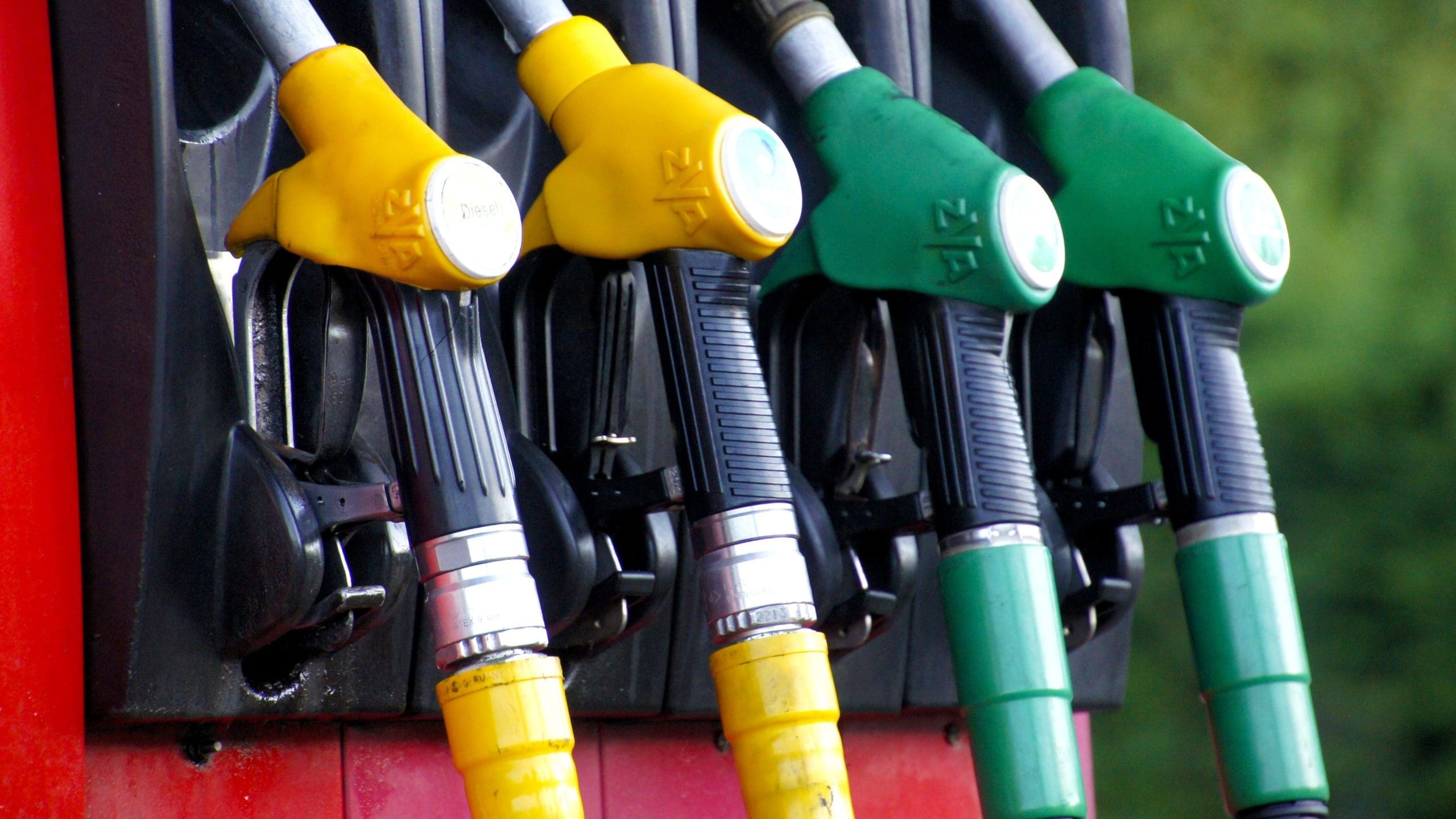 What is a Fleet Card
Unlike corporate credit cards, fleet cards are used specifically for vehicle related expenses such as maintenance and fuel. Businesses such as ride sharing services, delivery companies, and trucking companies will often use fleet cards to keep themselves organized.
How do Fleet Cards Help?
Here are several benefits of using a fleet card for your business:
Convenience
Fleet/Fuel cards are often accepted at a vast majority of fuel stations. This makes it easier for your drivers to find merchants who will accept this form of payment and not have to waste time, money, and efficiency on extra miles just to find a compatible merchant.
Accurate Records
Fleet cards offer exceptional reporting and analytics abilities which help business owners to stay informed about their expenses. Fleet cards tend to feature real-time reporting which allows for automated data to be presented anytime during operational hours. This ultimately helps the business manage its expenses better and eliminates the need for costly expense reports to be filled.
Budget Control
Fleet cards are linked to individual employees. This gives the business owner accurate information on spending and fuel efficiency for each employee and their vehicles. With such pin-point accuracy, the business will be able to control its budget estimates and adjustments in credit limits better.
Reduced Fuel Costs
The most obvious benefit of a fleet card is the ability to save on fuel costs. Many fleet cards in the current market offer special discounts for fuel as well as providing special promotions. These savings may seem small at first, but considering the fact fuel is one of the largest expenses a business will have, they will end in significant savings in the long run.