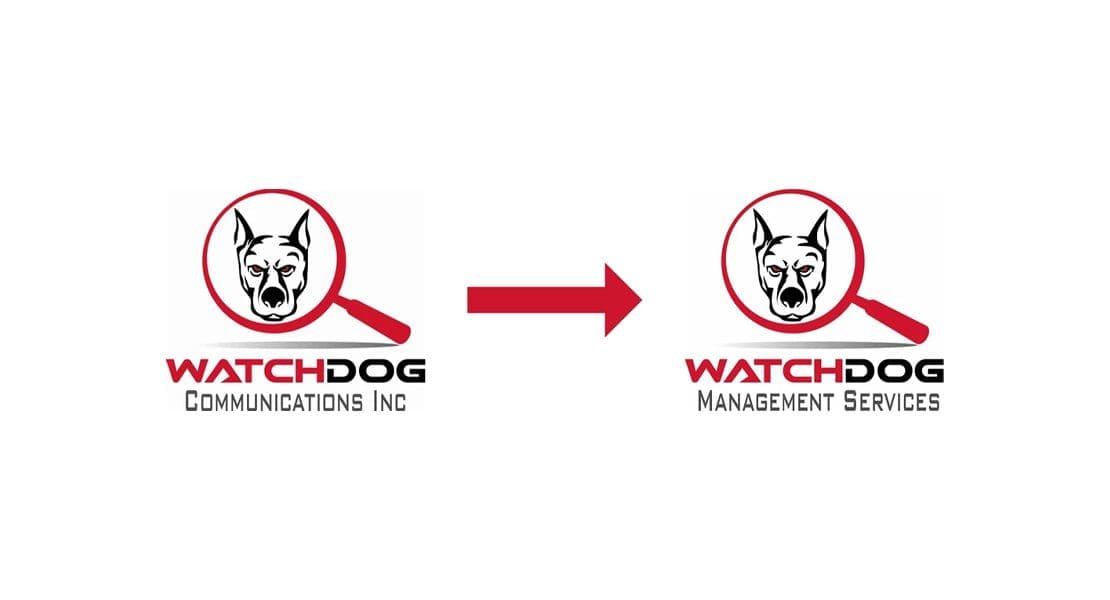 Hello everyone,
If you've been following us recently, you may have noticed a slight change to our company. Yes, we've officially renamed Watchdog Communications to Watchdog Management Services!
We believe that this name change best reflects the service we provide to our clients. It highlights the fact that we focus on managing a wide variety of things in your business from office communications, waste management, mobility services, and more.
Our previous branding put emphasis on communications, which is something that we'll always uphold as a cornerstone in our business, and we felt like we needed to emphasize that we are more than capable of finding savings across multiple industries rather than just communications!
If you're looking to save on costs, be sure to get in touch with us today. While our name may have changed, our professionalism and dedication to providing the absolute best cost savings services remains the same.
Remember, your first audit with us is 100% risk-free, so act now and let Watchdog Management Services find you the best prices and help increase your productivity today!